Attention CEOs, presidents and business owners who want to take their business to the next level
Are you ready to discover how your company is positioned to grow sales, profits and customer loyalty?
Take the Growth Positioning Survey (GPS) and get a strategic snapshot of where your business is and specific recommendations to profitably grow your business now!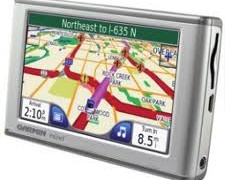 The Growth Positioning Survey examines twelve growth factors that are critical for success in the New Economy. Discover where you're strong and where you're vulnerable to the competition and the marketplace.
Enter your Name and Primary Email then click the "FreeInstant Access" button to get your copy now of "Growth Positioning Survey!"
The GPS pinpoints how you're performing in each of the twelve growth factors and outlines specific actions you can take to improve. This road map provides you the focus and confidence to successfully:
Identify issues before they impact performance;
Allocate resources to areas that have the biggest ROI potential;
Develop capability to ensure execution of business strategies and most importantly
Grow your business profitably while improving customer loyalty.