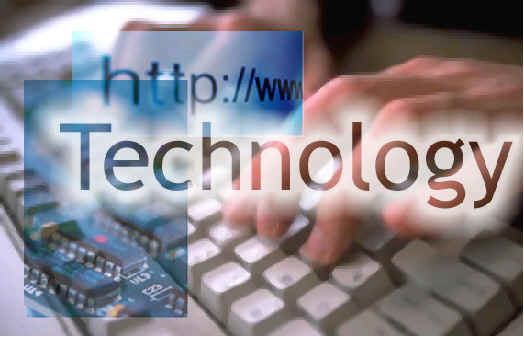 Leadership challenges can be found lurking around every corner. One of the biggest leadership challenges facing CEOs, executives and business leaders alike is technological velocity. Trying to keep up to speed with the advances in technology is similar to trying to drink from a fire hose. The volume and speed of innovations in technology are simply becoming overwhelming. One of the biggest dilemmas with technology is that it represents a double-edge sword. Although advancements in technology bring about greater efficiency and productivity, they also eliminate jobs and put constant stress on organizations to continually adapt and assimilate new systems and processes. These are leadership challenges confronting every organization.
To highlight the impact of  this trend consider the following:
 Just a few years ago a website was considered a luxury for many businesses. Now it's essential for survival.
 Cyber Monday didn't exist before 2005 and now retailers do over $1 billion in online sales on that day.
 Digital advertising wasn't a serious vehicle for most businesses 10 years ago. Now it exceeds $30 billion and captures 1/5 of advertising money spent in the US.
Market leadership is not a destination. It's a race that must be won every day! Harnessing the power of technology is one of the keys to market leadership. Welcome to the New Economy!
To further highlight the scope and complexity the technological velocity has and the challenges leaders must contend with consider the implications of these technology facts:
 Worldwide there are 88,000,000,000 searches a month done on Google and 46% of the searches are for products and services.
 Facebook has 800,000,000 active users. This population would make it the third largest country in the world.
There are 6.6 billion mobile phones for a world wide population of 7 billion.
 Last year's mobile data traffic was three times the size of the entire Internet in 2000.* (Cisco Visual Network Index: Global Mobile Data Traffic Forecast Update, 2010)
The computing power of a smart phone is equal to that of mainframe computers from the 1980s.
Armed with this technology customers want information available to them at anytime and anywhere. If one company won't provide it there are dozens more who will. This is a real and present danger for every business and one of the leadership challenges that can't be ignored.
Technology is changing our lives both at work and at home. Let me share a real-life example that highlights this idea. I was eating breakfast at a McDonald's reading the newspaper when I noticed a 5-year-old girl giggling and pointing at me to her father. The father quickly apologized by saying, "I'm sorry about my daughter, it's just that she has never seen anyone reading a newspaper. I always get my news on my phone." The young father was in his twenties and had never relied on the newspaper for getting news so his daughter had never seen it.
To succeed companies must incorporate technology into their organization so they can compete in a changing marketplace. One of the biggest leadership challenges business owners and executives have with technology is deciding which technology move the business forward. Select the right technology and the company leap frogs ahead of the competition. Guess wrong and the company is saddled with obsolete gadgets that become obstacles to doing business.